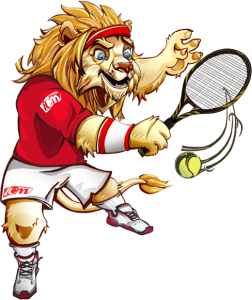 ICM TENNIS
Kids & Junior Tennis Camp
Location : Oshawa & Whitby
Spring and Summer 2023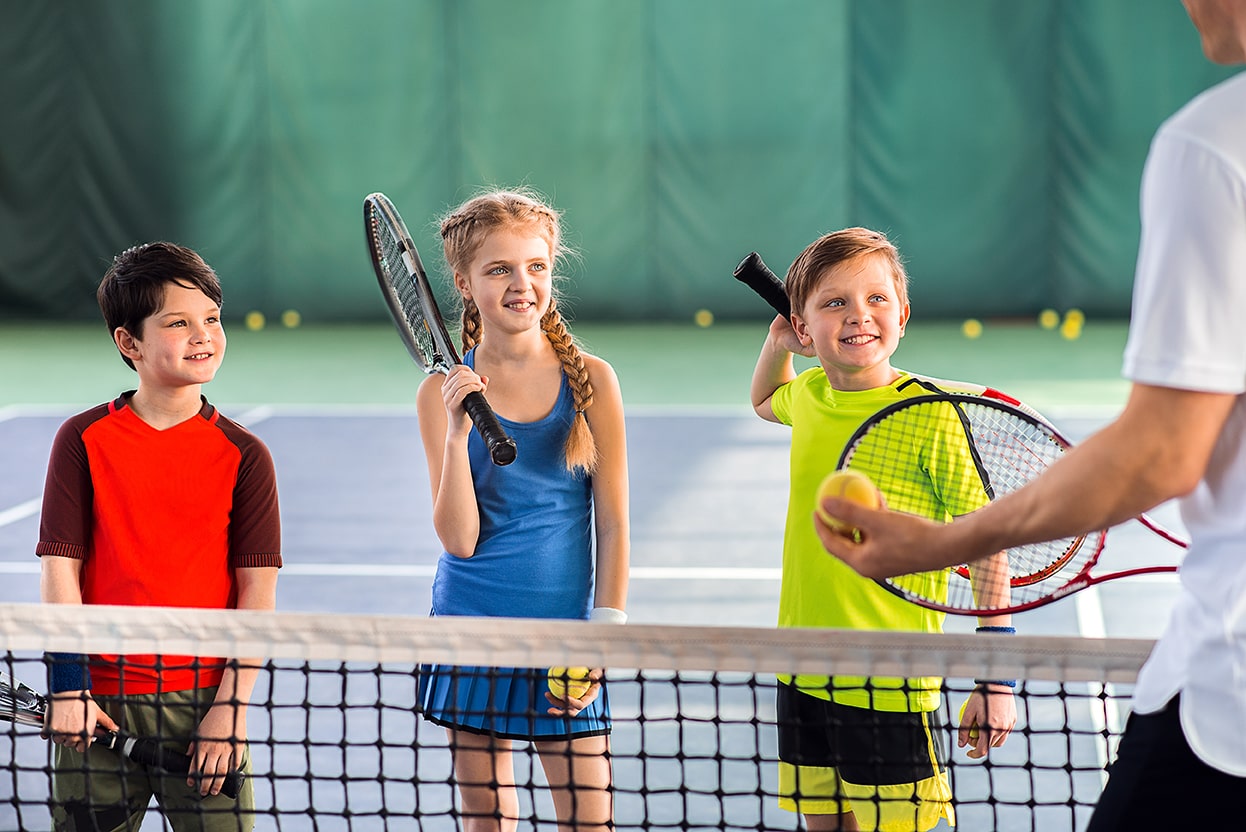 About Camp
When you sign your child up for ICM Tennis kid's tennis camp, they are receiving the best tennis lessons for kids in the Greater Oshawa Area. We provide lessons in the fine art of tennis for both beginners and intermediate players. Best of all, our kid's tennis camp is taught by Mike Taheri, a national champion who has also coached national and provincial tennis teams.
Mike's tennis camp for kids and juniors teaches your child all the tips and pointers they need to become the next tennis star, regardless of their skill level. His tennis lessons for kids teach the basics, such as the layout of the court, how to properly start each match, and the best methods for scoring against an opponent.
Please note that due to high demand for our programs, registration is based on the first come first serve basis. Beginners and high performer players are welcome.
An outline of our tennis camps
Well-structured tennis programs • Overall movement skills• General and sports specific overall development • Integrated mental, cognitive and emotional development • ABCs of athleticism: agility, balance, coordination and speed • ABCs of athletics: running, jumping, throwing • Develop strength through use of own body weight exercises • Introduce simple rules of fair play and ethics of sport • Daily physical activity, still emphasizing fun. We will be there to help you to achieve your goal and meet your expectations!
All of our certified coaches will help your kids to become better athletes and discover sports from different perspectives.
All attendees will be participating in tournaments every Friday.
Please, stop by to check us out.
IMPROVE TECHNIQUE AND STYLE OF PLAY
INCREDIBLE FUN WHILE LEARNING
Appropriate level and age placement means every student gets paired at the perfect age and challenge level for maximum fun during the week!
SAFETY FIRST
All programs in 2023 are designed for the safety of the campers, coaches and families in mind. Camps are staffed with the top professionals, run by experienced directors trained in education and psychology, with decades
Customizable Programming
ICM Tennis camps include many different half-day and full-day options per location, all coached by professional coaches. A full range of sport and technology options are available
What to Wear & What to Bring!
Shorts and a T-shirt and hat (please always provide an extra set of clothes to your child)

Tennis shoes

Healthy lunch and 2 snacks (PLEASE NO NUT PRODUCTS) for full-day campers and one snack for half-day campers

Sunscreen
An Example of Camper's Regular
Schedule:
| | |
| --- | --- |
| 09:00 – 9:15am | Arrival |
| 09:15 – 10:15am | Tennis |
| 10:15 – 10:35am | Snack break |
| 10:35 – 11:15am | Multi-Sports or Playground |
| 11:15 – 12:00pm | Tennis |
| 12:00pm | Pick up of half-day campers |
| 12:30 – 01:00pm | Lunch |
| 01:00 – 02:00pm | Tennis |
| 02:00 – 02:15pm | Snack Break |
| 02:15 – 03:00pm | Multi-Sports or Playground |
| 3:00pm | Pick up time! |
Please note that the schedule of daily activities may change or cancel at any time.
Parents will be notified a day before about any changes or cancellations.