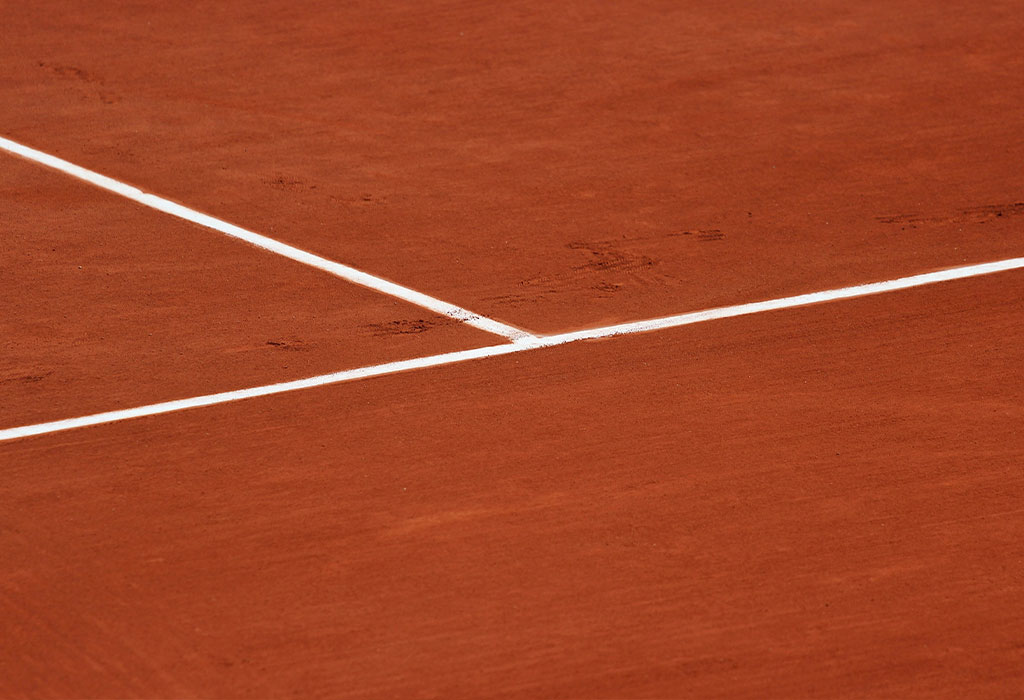 The Grand Prix Super Series[1] of men's tennis tournaments formed part of the Grand Prix and World Championship Tennis tours between 1970 and 1989 and were held annually throughout the year in Europe, North America, Africa and Asia. After the Majors and Season ending Championships these tournaments were the most prestigious and highest level events of the Grand Prix Tour, they had six name changes from 1970 through to 1977, Group One, Group B, Group A, Group AA, 5 Star and 6 Star[4] before settling on a consistent naming format called "Super Series" from 1978 until 1989.
When the Association of Tennis Professionals (ATP) became the sole governing body of men's tennis in 1990 all of the surviving tournaments of the Grand Prix were absorbed into the new ATP Tour. The nine top events existing at that time first become known as the ATP Championship Series Single Week and are currently branded as ATP Tour Masters 1000.
History
The Grand Prix tennis circuit was conceived from idea put forward by former World No. 1 player Jack Kramer, turned promoter in 1968. He proposed "a series of tournaments with a money bonus pool that would be split up on the basis of a cumulative point system." and to "encourage players to compete regularly in the series and qualify for a special championship tournament at the end of the tour season". This system formed the basis of the men's professional game. The WCT founded by Lamar Hunt and David Dixon (1968) was merged into the Grand Prix Tour in 1978. The WCT withdrew from 1982 to 1984, and at this time sued the Men's Tennis Council who organized the men's tennis tour. A settlement resulted in WCT's reincorporation into the Grand Prix in 1985. After the Majors and Season Ending Championships these events were the highest in-terms of status and were the equivalent to the ATP World Tour Masters 1000. Throughout the 20-year period from 1970 to 1989 a number of these tournaments ceased to be top-tier tennis events.
Photo by Erwan Hesry on Unsplash
source: wikipedia