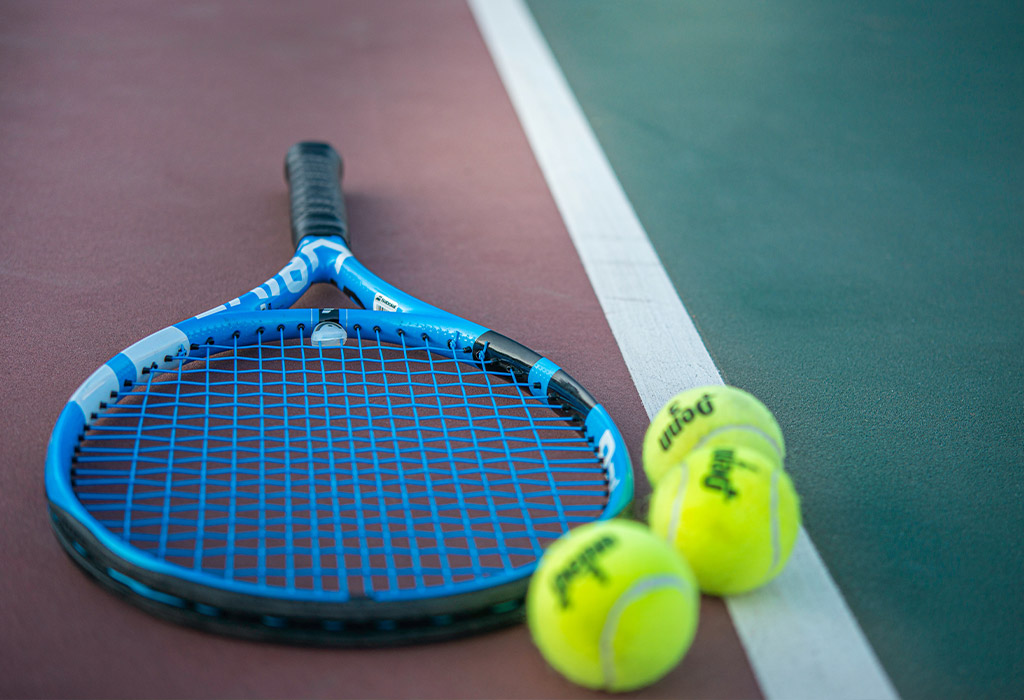 The grip for the serve depends on the type of serve. At professional levels, the continental grip is used to hit all serves. Some players turn the grip more, towards the Eastern backhand grip (bevel #1), to maximize spin during a kick serve.
To impart slice onto a serve, the server tosses the ball a little to the right of his body (if they are right-handed) and cuts the ball diagonally to create side and topspin. For a right-hander, the slice serve curves to the left and down in the court. This pulls players out wide or jams them into their body to set up a high, put away ball.
There is also the kick serve, widely used for the second serve because of its great margin, ability to drop into the court, and for offsetting opponents because of its spin. For most, the topspin serve is hit by using a Continental forehand grip (bevel #2) and some use an Eastern backhand grip (bevel #1) to generate more spin.
Photo by Cristina Anne Costello on Unsplash
source: wikipedia