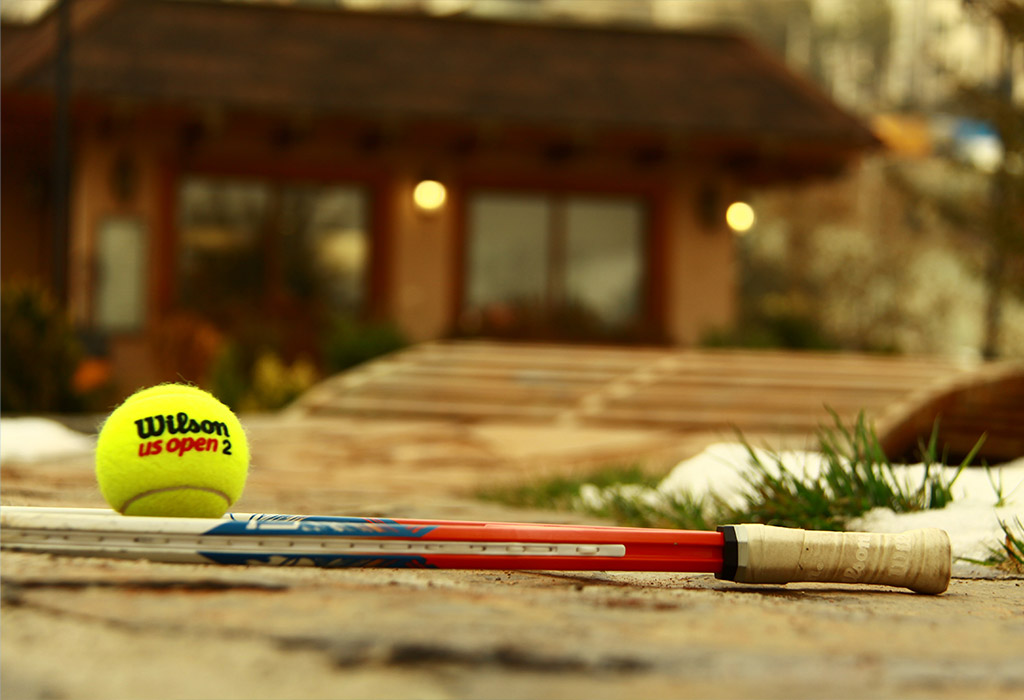 The International Tennis Federation (ITF) is the governing body of world tennis, wheelchair tennis, and beach tennis. It was founded in 1913 as the International Lawn Tennis Federation by twelve national associations, and as of 2016, was affiliated with 211 national tennis associations and six regional associations.
The ITF's governance responsibilities include maintaining and enforcing the rules of tennis, regulating international team competitions, promoting the game, and preserving the sport's integrity via anti-doping and anti-corruption programs. The ITF partners with the Women's Tennis Association (WTA) and the Association of Tennis Professionals (ATP) to govern professional tennis.
The ITF organizes the Grand Slam events, annual team competitions for men (Davis Cup), women (Fed Cup), and mixed teams (Hopman Cup), as well as tennis and wheelchair tennis events at the Summer Olympic and Paralympic Games on behalf of the International Olympic Committee. The ITF sanctions the Grand Slam tennis tournaments as well as circuits which span age ranges (junior, professional men and women, and seniors) as well as disciplines (wheelchair tennis; beach tennis). In addition to these circuits, the ITF also maintains rankings for juniors, seniors, wheelchair and beach tennis.
Photo by mohammad saemian on Unsplash
source: wikipedia