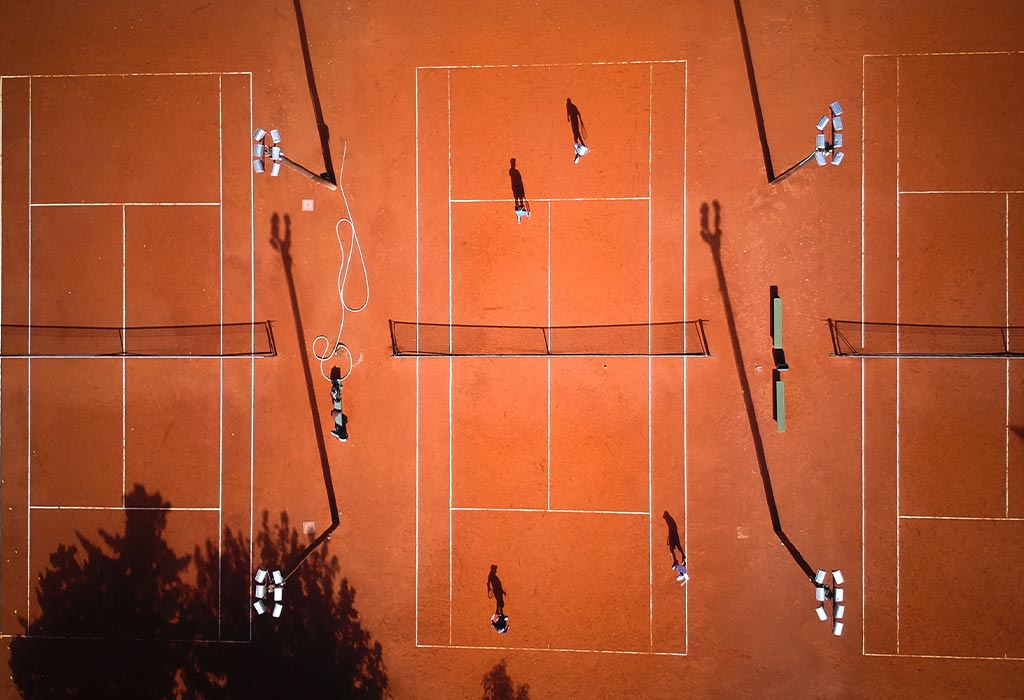 Its governance includes the following responsibilities: make, amend, and enforce the Rules of Tennis; regulate international team competitions; promote the game of tennis; and preserve the integrity of tennis.
By its own constitution, the ITF guarantees that the official Rules of Tennis "shall be for ever in the English language".A committee within the ITF periodically makes rule amendment recommendations to the Board of Directors. The Rules of Tennis encompass the manner of play and scoring, in-game coaching, and the technical specifications of equipment (e.g. ball, racket, net, court) and other technology (e.g. player analysis technology). The Rules cover tennis, wheelchair tennis, and beach tennis.
Through the Tennis Anti-Doping Program, the ITF implements the World Anti-Doping Code (from the World Anti-Doping Agency, or WADA) for tennis. National associations must implement the code within its national jurisdiction, report violations up to the ITF and WADA, and report annually about all testing conducted.The Tennis Anti-Doping Program began in 1993, and applies to all players who play in ITF-sanctioned competitions, as well as tournaments on the ATP Tour and WTA Tour.In 2015, 2514 samples were collected from men and 1919 samples were collected from women; 2256 samples were collected during tennis tournaments ("in-competition") and 2177 were collected at other times ("out-of-competition").
The Tennis Integrity Unit (TIU) is a joint initiative of the primary governing bodies in tennis: the ITF, the Association of Tennis Professionals (ATP), the Women's Tennis Association (WTA), and the Grand Slam Board. Formed in 2008 in response to betting-related corruption challenges, the TIU's mandate is to protect tennis from "all forms of betting-related corrupt practices".As with the anti-doping efforts, national associations are charged with the responsibility of enforcing a code of conduct and reporting any violations.
Photo by Guzmán Barquín on Unsplash
source: wikipedia