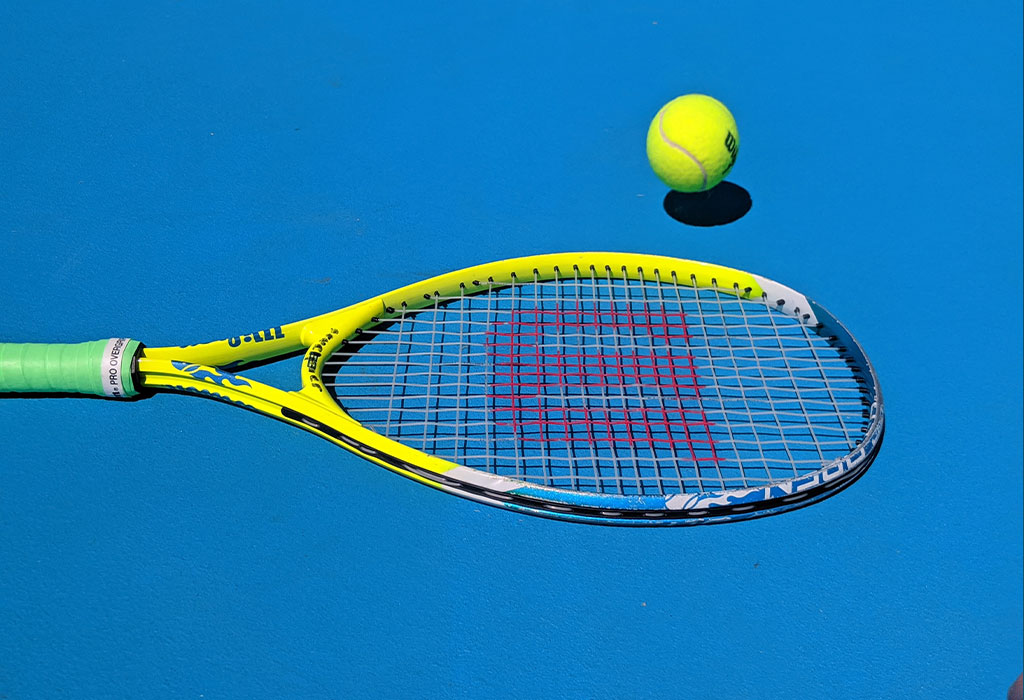 Universal Tennis Ratings are expressed as a number with up to two decimal points falling between 1.0 and 16.50, e.g., 9.46. UTR's 16-point scale embraces everyone from beginners through intermediate recreational and competitive players, to active tournament and college varsity athletes, and ranging up to the highest levels of the game at the top professional ranks.
For example, as of January 2018, Rafael Nadal of Spain held a UTR of 16.27 and Switzerland's Roger Federer was at 16.21. Simona Halep of Romania was rated at 13.26 and Serena Williams of the United States at 13.20. Turning to college players, NCAA Division I men generally fall between 12.0 and 15.0. NCAA Division I women typically hold UTRs between 9.0 and 12.0.
The vast majority of UTRs derive from sanctioned tournament results. Universal Tennis regularly records results from all ATP, WTA, and ITF Junior and Futures events; all sanctioned USTA junior events, and all ITA (Intercollegiate Tennis Association) and NCAA dual matches and tournaments. UTR also incorporates results from a growing number of national federations. It updates and maintains ratings for more than 800,000 current competitors, and its database includes 8 million match results. To ensure verification, UTR only accepts match results that have been published on the internet.
Each rated player has a profile on the UTR website, with a singles and doubles rating based on up to 30 of the most recent matches played in a 12-month period. These profiles display the match scores along with competitors' names and ratings. Profiles also include hometowns and, when applicable, the player's college or school team. College teams, and a growing number of high-school teams, have profile pages of their own, listing their varsity athletes and associated rating data.
In addition to including the percentage of matches that reached the competitive threshold, profiles indicate the reliability of the displayed ratings. When a new player first appears in published and/or sanctioned tournament results, that player's rating will have a low reliability percentage. Once the athlete has played five or more matches against opponents with 100-percent reliable ratings, his/her own rating will be certified as 100 percent reliable.
Photo by Josephine Gasser on Unsplash
source: wikipedia