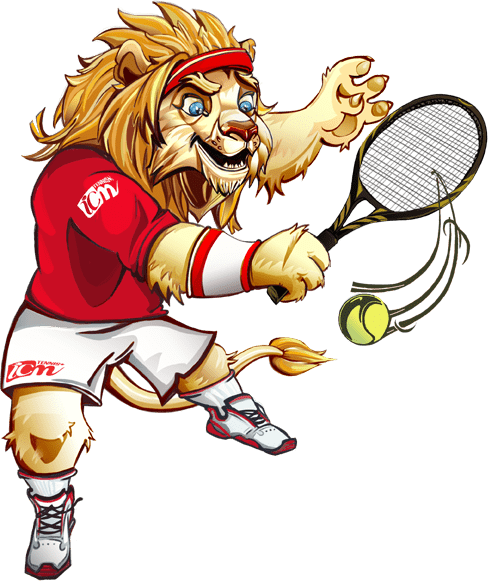 Welcome to ICM Tennis

In ICM tennis, we are specialized in training children, in which we hold training courses using experienced coaches and employing the latest probs and techniques for all levels. Your overall skills will be enhanced by focusing on technical development, tactical training and competitive settings in order to take your game to the next level. Player's abilities are evaluated at any level and our coaches ensure that a suitable program will be provided to meet your needs through conveying tennis knowledge to you.
Every week tournaments, camps, daily training by best coaching team with decades of experience in every level would prepare your children mentally and physically to become top notch players.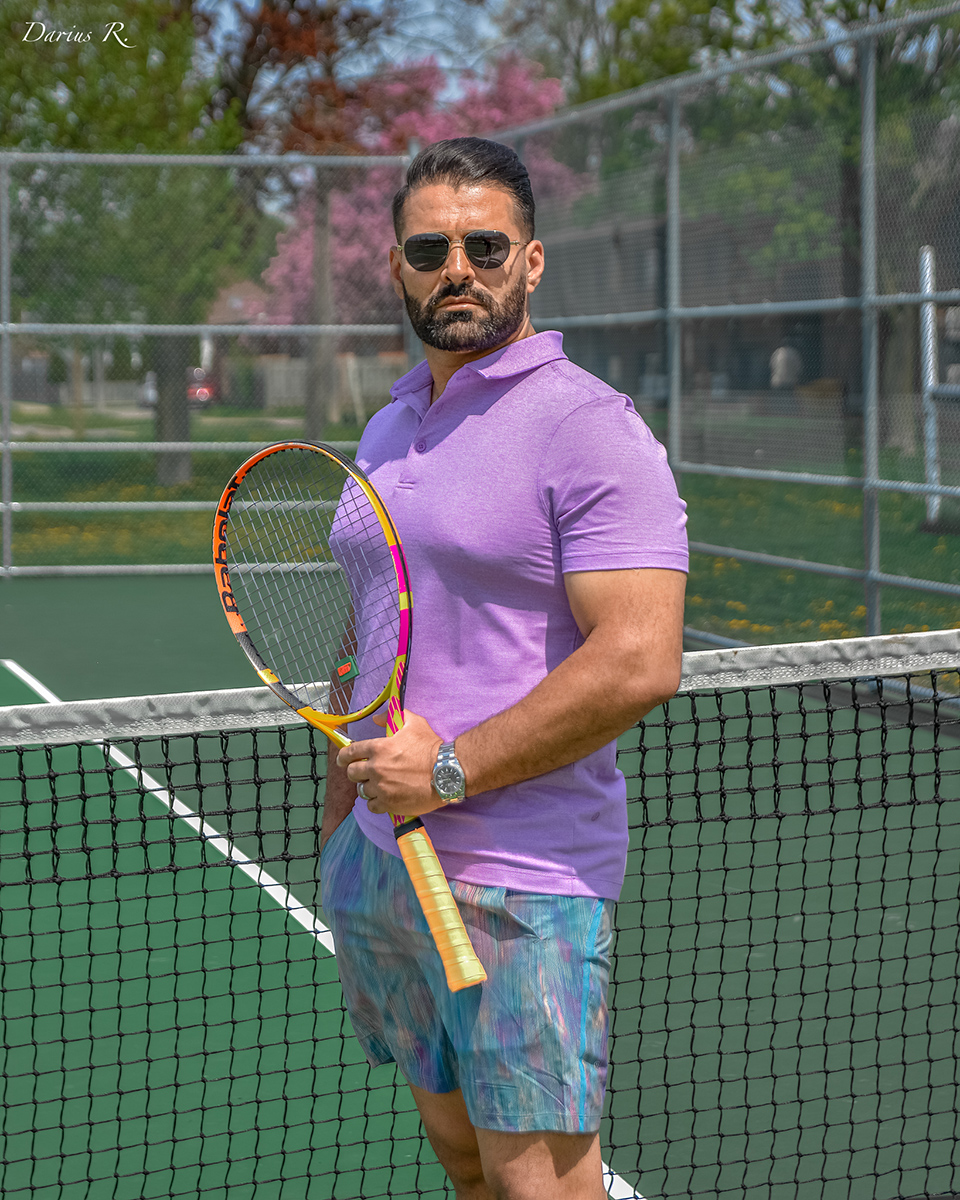 ICM Tennis Director
MIKE TA
Over 20 years of successful experience in tennis training, tennis coaching and tennis referee in Toronto, Oshawa, Whitby and other countries.
Former National Tennis Player for more than 10 years
Have trained over 15000 people in tennis, aging from 4 years to 70 years
Head coach of wheelchair tennis team
Tennis player since the age of five until now
TENNIS CERTIFICATES




Certificate of Sports Nutrition and Weight Control
ISO 10015: 1999 for Taheri Tennis Academy
Ethics in Coaching
Respect in Sport-Activity Leader
Q & A – Tennis and the Olympic Games
Supporting Positive Behavior
Quality standards for kids tennis
International Management System (ISO 9001: 2008, ISO 14001:2004, OHSAS 18001: 2007)
3RD INTERNATIONAL SPORT SCIENTIFIC conference of Asian Universities
ITF play tennis course-Interoduction to the different types of drills

Certificate of Completion of Commit to Kids, from Canadian Center for Child Protection

Certificate of SAFE SPORT COMPLIANT from TENNIS CANADA