Welcome to ICM Tennis

ICM is a professional tennis company that holds training courses using experienced coaches. We will enhance your overall skills by focusing on technical development, tactical training and competitive settings in order to take your game to the next level. Player's abilities are evaluated at any level and our coaches ensure that a suitable program will be provided to meet your needs through conveying tennis knowledge to you. In addition, our expertise will help you enhance your tennis skills.
Kids Tennis
Camps For Kids, Group Lessons, Semi-Private And Private Lessons At ICMTENNIS
For All Levels (Beginner, Intermediate and Advanced)
Covid-19 Pandemic Notice: Group lessons cannot be held due to pandemic.

Latest News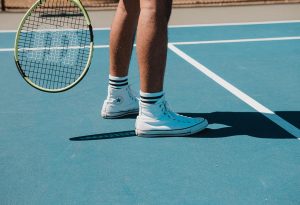 The ATP Finals is the second highest tier of annual men's tennis tournaments after the four Grand Slam tournaments. The ATP Finals are the season-ending championships of the ATP Tour and feature the top eight singles players and ...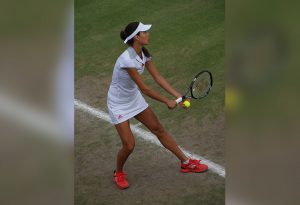 The WTA Finals (formerly known as the WTA Tour Championships short: WTA Championships) is a tournament of the Women's Tennis Association (WTA) played annually at the end of the season for the top-ranked professional players. The ...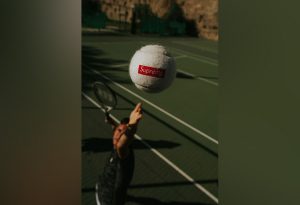 A passing shot is a forceful shot, as in tennis or team handball, that travels to one side out of the reach of one's opponent.In tennis, this shot is generally a groundstroke and is used when one's opponent is running to ...