Welcome to ICM Tennis

ICM is a professional tennis company that holds training courses using experienced coaches. We will enhance your overall skills by focusing on technical development, tactical training and competitive settings in order to take your game to the next level. Player's abilities are evaluated at any level and our coaches ensure that a suitable program will be provided to meet your needs through conveying tennis knowledge to you. In addition, our expertise will help you enhance your tennis skills.
Kids Tennis
Camps For Kids, Group Lessons, Semi-Private And Private Lessons At ICMTENNIS
For All Levels (Beginner, Intermediate and Advanced)
Covid-19 Pandemic Notice: Group lessons cannot be held due to pandemic.

Latest News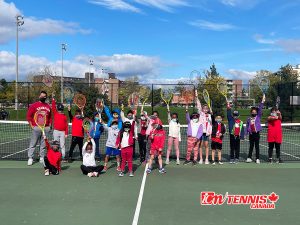 ICM Tennis Redballs Tournament in Oshawa  October 2021 ICM Tennis Redballs tournament for under 10 years old players was held in the second week of October 2021 in Oshawa with the participation of twenty-five kids. First place: 🥇Ayaan ...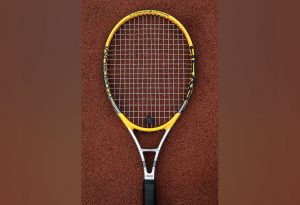 Tennis training drills also aim to improve the player's shots accuracy, pace, strength and endurance. Crosscourt and Down the line training drill This tennis training drill helps every tennis player improve their skills. By performing ...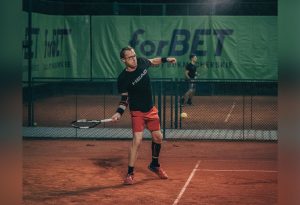 The tennis drop shot is generally executed when you are near the net. A drop shot is done in a very delicate manner where the ball lands very softly near the net at your opponent's side. Although some players try to execute a tennis ...