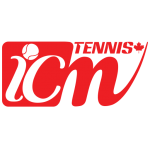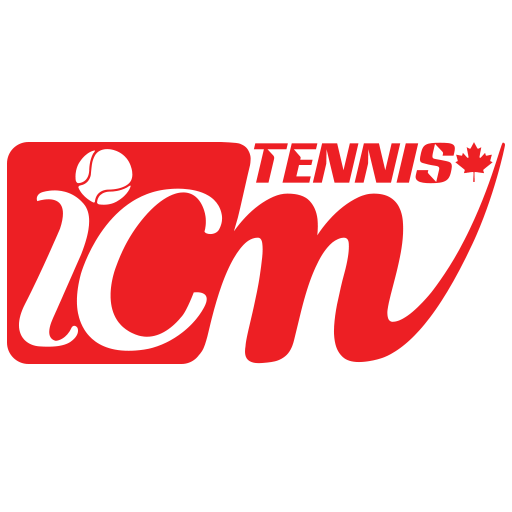 Kids Tennis
Semi-Private Lessons
Private Lessons
Small Group
Red ball program
Red and Orange High Performance
Junior Programs
Semi-Private Lessons
Private Lessons
High Performance
Red ball program
Small Group
Adult Programs
Semi-Private Lessons
Private Lessons
Tennis Aerobics
Small Group
High Performance
In tennis, athletes' potential is maximized using a systematic approach called "High Performance", which focuses on training technical, psychological and tactical elements, as well as physical and mental strength and fundamentals of the field to gain competencies at the provincial, national and international levels.
Red

and

Orange

Ball High Performance Program
We offer a Red and Orange ball High Performance Program for children aged 5-9 years.
The program will hold open tryouts on Wednesday, at 5:00- 6:00 pm.
Aerobic Tennis
What is Aerobic Tennis?
Aerobic Tennis is a high energy fitness activity that combines the best features of the sport of tennis with cardiovascular exercise, delivering the ultimate, full body, calorie burning aerobic workout. It is a very social and fun class for players of all ability levels taught by a tennis teaching professional.
If you've never played tennis before it is a great way to be introduced to the sport and if you are an experienced high level tennis player it is the best way to train for tennis. Most classes have mixed ability and some facilities offer classes which are more specific to ability/fitness level. However, regardless of ability or fitness level the tennis professional is trained to provide the ultimate workout for each person.
A true cardio tennis workout is typically 6-8 players per court, using the agility ladder, transition balls, music and heart rate monitors
Benefits
What are the major benefits of Aerobic Tennis? Participants consistently elevate their heart rates into their aerobic training zone. You can burn more calories than singles or doubles tennis. You get short cycles of high intensity workout and periods of rest, almost like interval training.
Calories
1000 calories
"With Aerobic tennis you'll hit 1,000 balls in an hour, and your heart rate is elevated the whole time." Krause said men burn an average of 500 to 1000 calories an hour in a Aerobic tennis class; women burn 300 to 500.
Double Clinics
An excellent chance to concentrate on the offense/defense aspects of doubles, these doubles tennis clinics will be held for a duration of one hour and will be most suitable for players with a 2.5-5.0 rating. Players can learn the drills, thrills and skills of doubles presented in an active play action plan. You can learn our tactical aggressive percentage doubles methods with your tennis partner.
Our programs are developed to improve your game regardless of your skill levels and they will be presented by professional instructors.