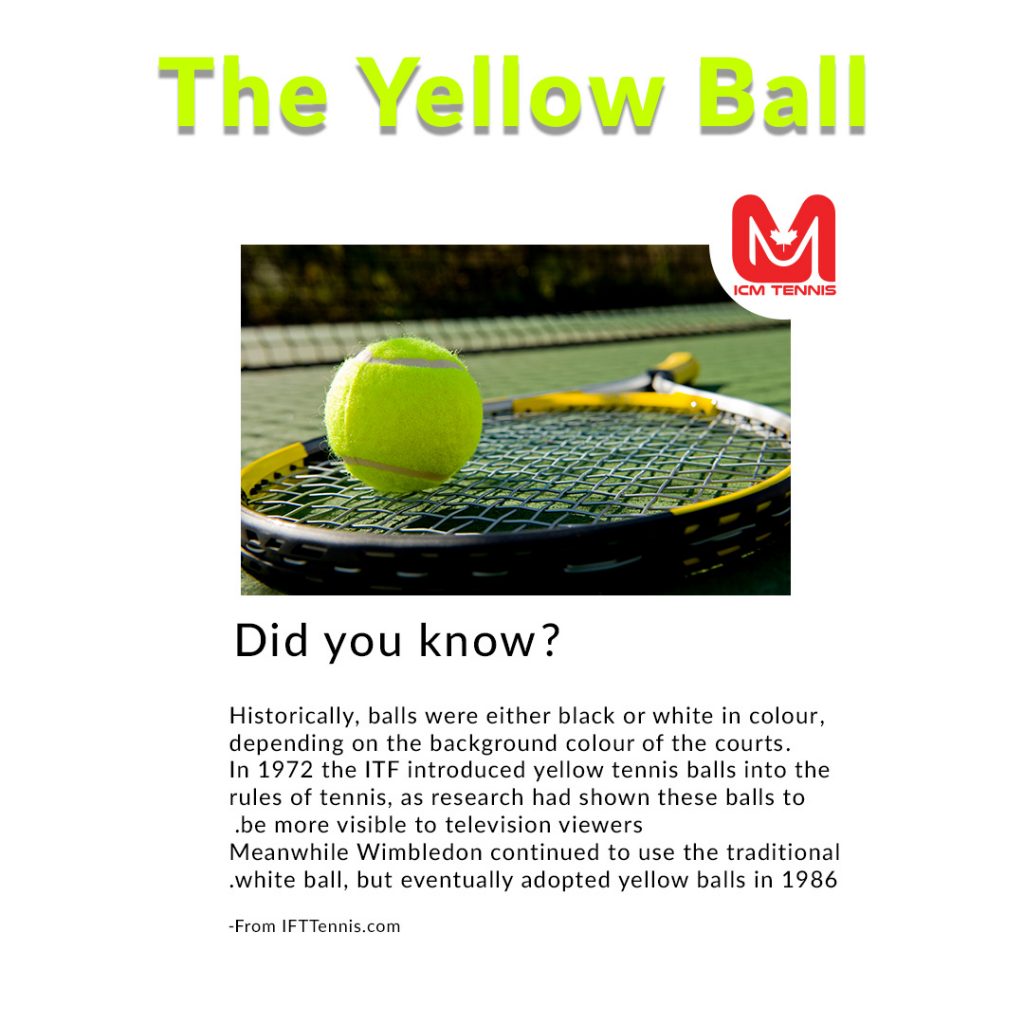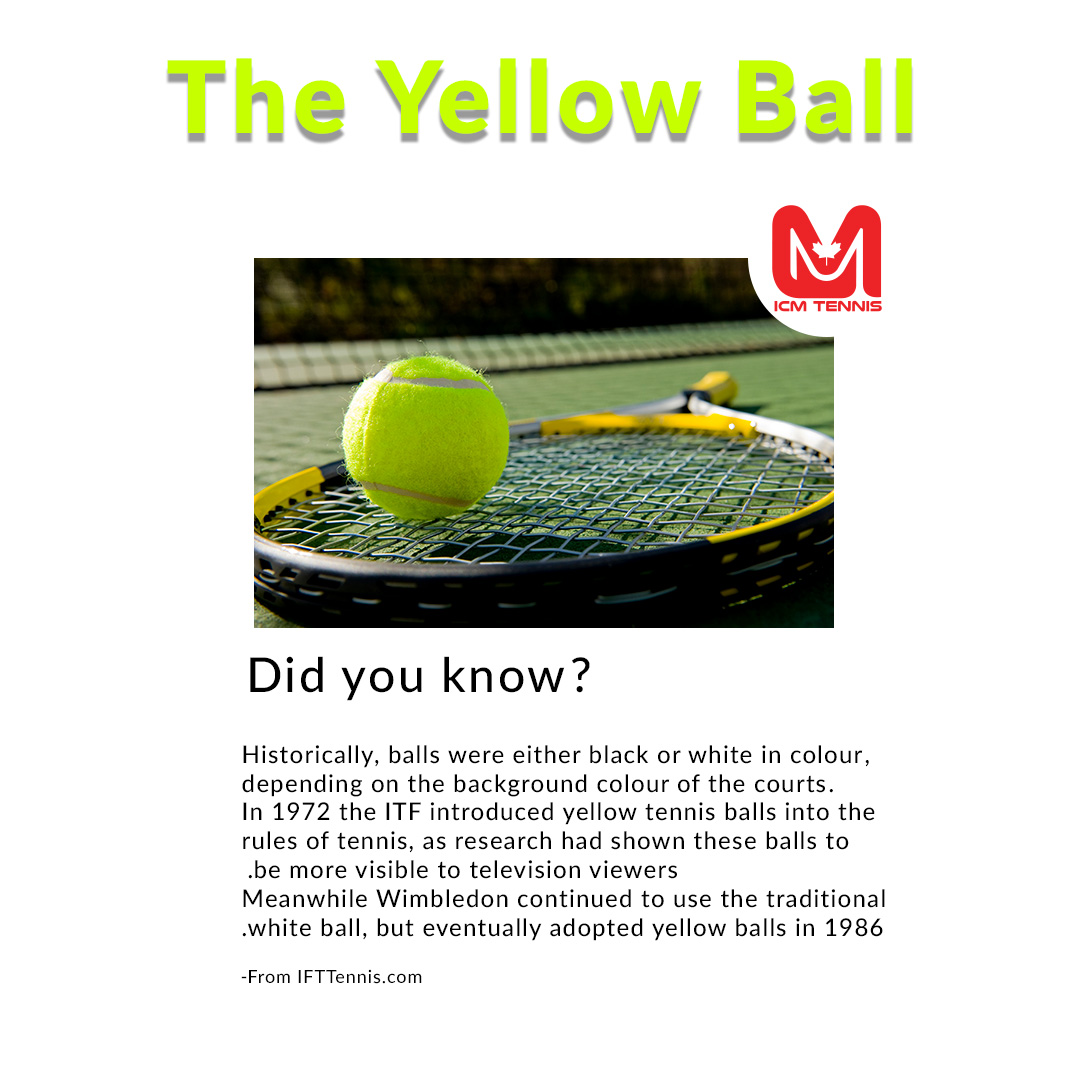 The Yellow Ball
Historically, balls were either black or white in colour, depending on the background colour of the courts. In 1972 the ITF introduced yellow tennis balls into the rules of tennis, as research had shown these balls to be more visible to television viewers. Meanwhile Wimbledon continued to use the traditional white ball, but eventually adopted yellow balls in 1986.
Optic Yellow Cloth Tennis BallUntil high altitude balls were introduced into the rules in 1989, only one type of tennis ball was allowed. The Type 1 and Type 3 balls were introduced into the rules in 2002.
Other properties of the tennis ball have changed over time. The range of forward and return deformations – the change in the ball's diameter under an increasing and decreasing load of 8.165 kg – have varied over the years, reaching their current values in 1996.