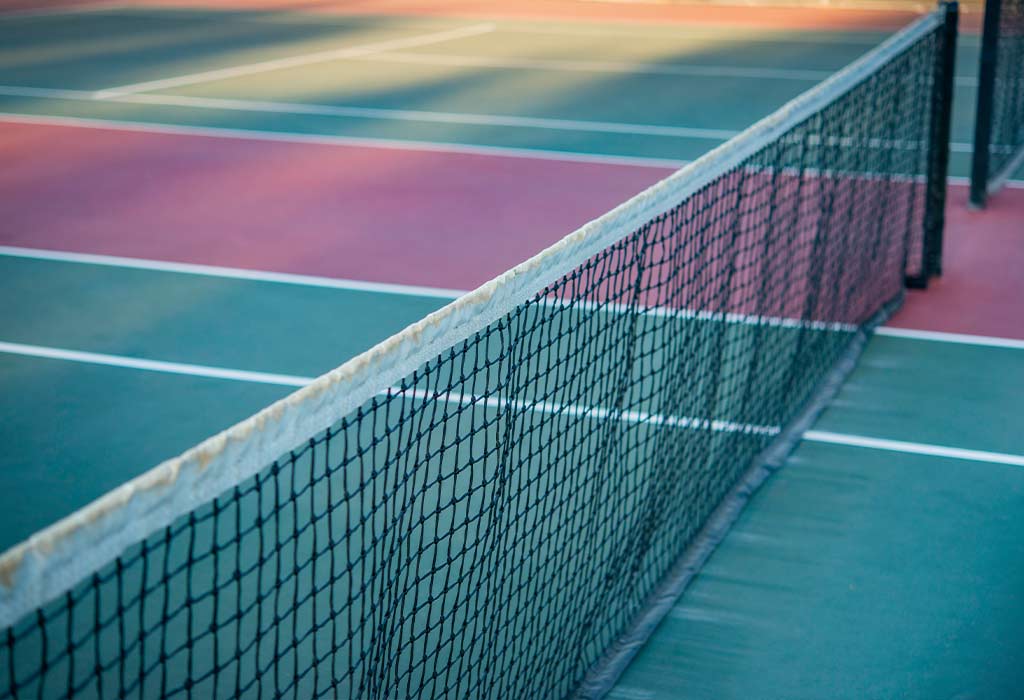 A carpet court is a type of tennis court. The International Tennis Federation describes the surface as a "textile or polymeric material supplied in rolls or sheets of finished product."It is one of the fastest court types, second only to grass courts.The use of carpet courts in ATP Tour competitions ended in 2009.In women's tennis, no WTA Tour tournaments have used carpet courts since the last edition of the Tournoi de Québec in 2018.
types
There are two types of carpet court. The most common outdoor version consists of artificial turf infilled with sand. This type of carpet court became popular in the 1980s in British and Asian tennis clubs for recreational play as they were easier and cheaper to maintain than grass courts.
The other type used predominantly for indoor tennis is a textile surface of nylon or rubber matting laid out on a concrete base.These have been used in venues which are not normally used for tennis or other sports, such as the Royal Albert Hall in London.Players usually approach such courts as they would a grass court due to both being similarly fast surfaces.
Photo by Cristina Anne Costello on Unsplash
source: wikipedia