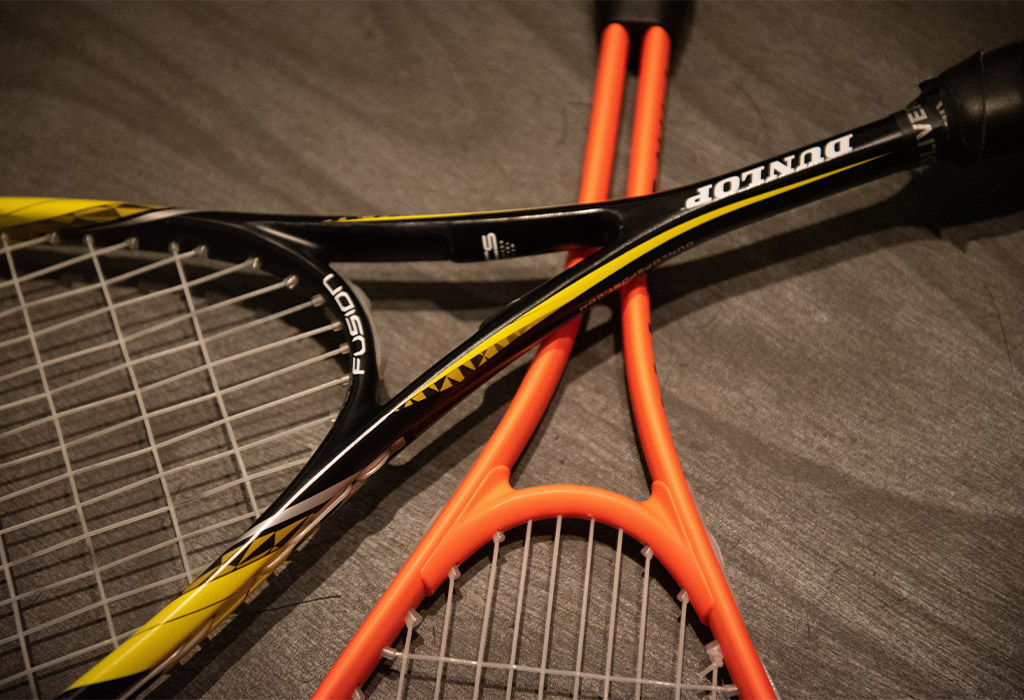 The International Tennis Integrity Agency (ITIA) is the organisation responsible for safeguarding professional tennis from corruption worldwide. It is an upgraded version of Tennis Integrity Unit (2008–2020). It was established following a comprehensive review of integrity in the sport.
In addition to prevention activities, it gathers intelligence and investigates corruption, most notably match fixing in tennis. It has the ability to impose fines and sanctions, and ban players, umpires, and other tennis officials from participating in sanctioned tournaments.
The organisation is an initiative from the International Governing Bodies (IGBs) of professional tennis: the ITF, ATP, WTA, and the four Grand Slam tournaments (the Australian Open, French Open, Wimbledon and US Open). The ITIA is legally separate from the IGBs and makes its own decisions on investigations and prosecutions. In this respect it is unusual in global sports.
The ITIA will assume responsibility for administering the Tennis Anti-Doping Programme from 2022.
Photo by Sven Mieke on Unsplash
source: wikipedia