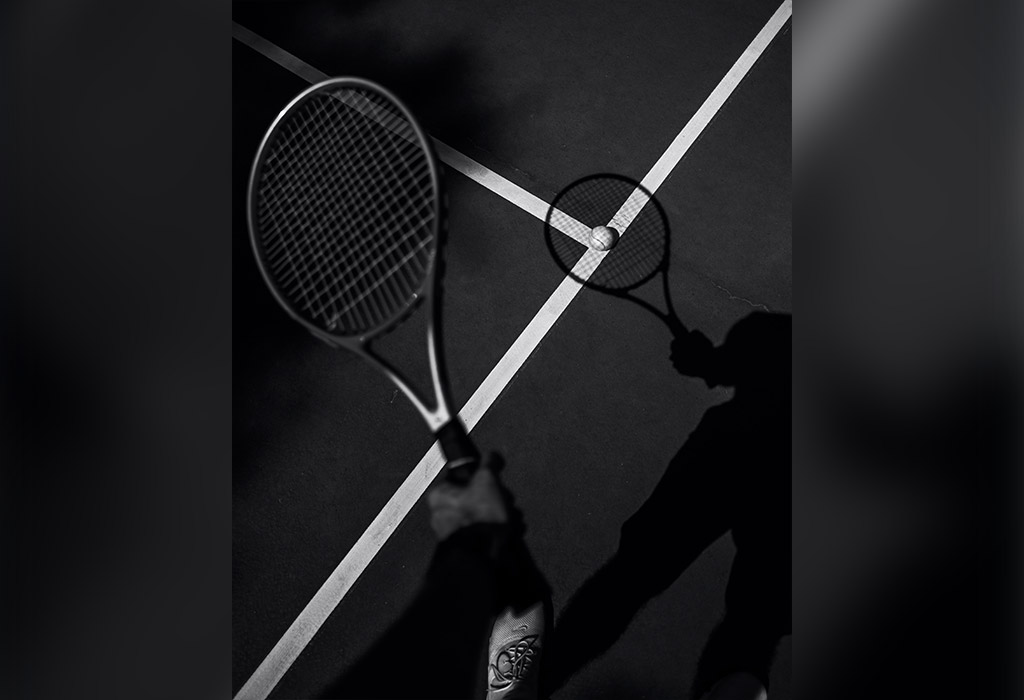 The year 1929 in tennis was a complex mixture of mainly amateur tournaments composed of international, invitational, national, exhibition, and team (city leagues, country leagues, international knock-out tournaments) events and joined by regional professional tournaments limited mostly to British, German, French and American Pro events.
The professionals were mostly coaches who coached for a living, while amateur rules prohibited tennis players to benefit financially from playing. There were a few occasional professional against amateur challenges as well held in team competition format. The amateur events were almost all all-comers' event and the majority included a mixed title contest. The women's most successful players in the European international championships were Esna Boyd of Australia and two players from the United States Elizabeth Ryan who was thuspunished by the United States Lawn Tennis Association for her commitment to European events compared to those in the U.S. and Helen Wills Moody who won the two most prestigious tournaments in Europe, the French Championships and Wimbledon. The Four Musketeers dominated the rankings and tournaments worldwide. Also the Australian Championships was won by a British player, Colin Gregory.
The most important team cups were the Wightman Cup for women and the Davis Cup (called the International Lawn Tennis Challenge) and the Mitre Cup (South American version of the Davis Cup) for men. The 1929 Wightman Cup was its seventh edition and was organized by the United States Lawn Tennis Association between the teams of Great Britain and the United States. The 1929 International Lawn Tennis Challenge was its 24th edition and was organized by the International Tennis Federation. The tournament was split into the American and European zones. The winner of each sub-zone played in an Inter-Zonal Final. 24 teams entered the Europe Zone (including South Africa and Chile), while five nations participated in the America Zone. The United States defeated Cuba in the America Zone, but would then lose to France in the Challenge Round, giving France their third straight title. The final was played at Stade Roland Garros in Paris, France, on July 26–28.
Photo by Efe Yağız Soysal on Unsplash
source: wikipedia