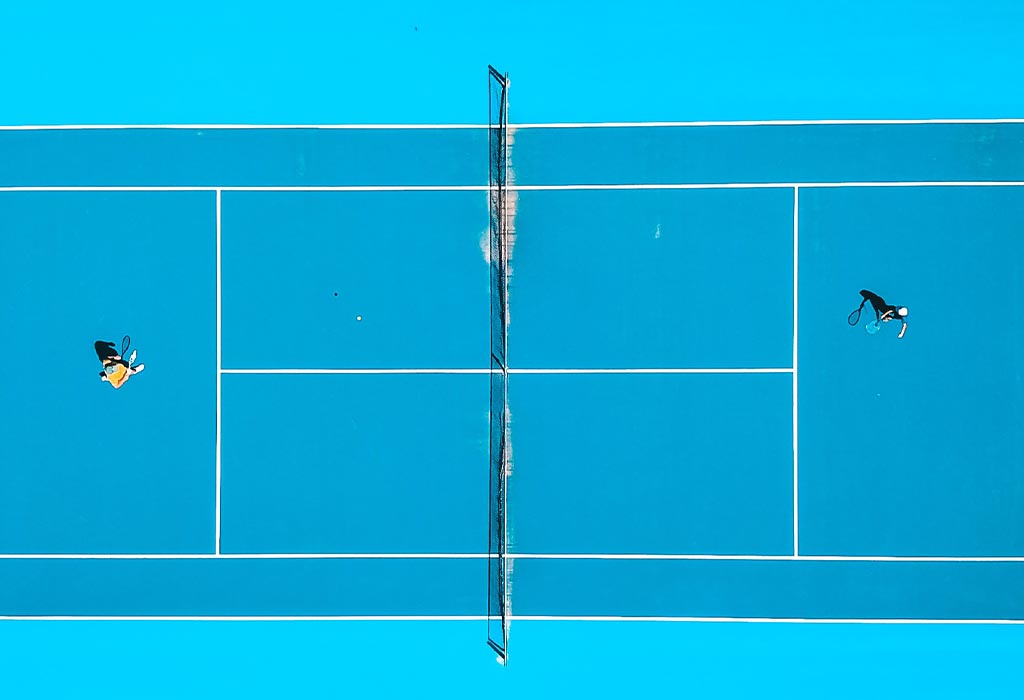 World champions
The ITF designates a World Champion in several disciplines each year based on performances throughout the year, emphasizing the Grand Slam tournaments, and also considering team events such as the Davis Cup and Fed Cup. Singles champions were first named in 1978, and are chosen by an ITF panel. In later years, World Champion awards were added for doubles, juniors (using a combined singles and doubles ranking), and wheelchair players.
Although the panel selections generally agree with the year-end ATP and WTA rankings, this is not always the case. For example, Jennifer Capriati was designated as the World Champion in 2001, after winning the Australian Open and French Open and finishing the year ranked number two. Lindsay Davenport, on the other hand, finished the year ranked number one, but her best performances at majors were two semifinal appearances.
Philippe Chatrier Award
The Philippe Chatrier Award is an annual ITF award to recognise individuals or organisations who have made outstanding contributions to tennis globally, both on and off the court. The award, introduced in 1996, is considered to be the ITF's highest accolade and is named after the former French tennis player Philippe Chatrier, who was President of the governing body between 1977-1991.
National rankings 
The ITF maintains rankings of nations in both women's and men's tennis based solely on recent performances in the Fed Cup and Davis Cup, respectively. These rankings are used to seed teams at the start of each year in their respective groups.
The women's and men's rankings are calculated using a similar method. In both cases, a nation's points are a weighted sum of points earned over the past four years. Points are earned by victorious nations depending on the group (e.g. World Group versus Zonal Groups), the round (e.g. final versus first round), and the ranking of the opponent being played. For the men's ranking only, additional bonus points are awarded for winning on an opponent's home ground. Points earned in the last 12 months are weighted at 100%, but points earned two years (75%), three years (50%), and four years (25%) ago are weighted less.
Photo by Lucas Davies on Unsplash
source: wikipedia