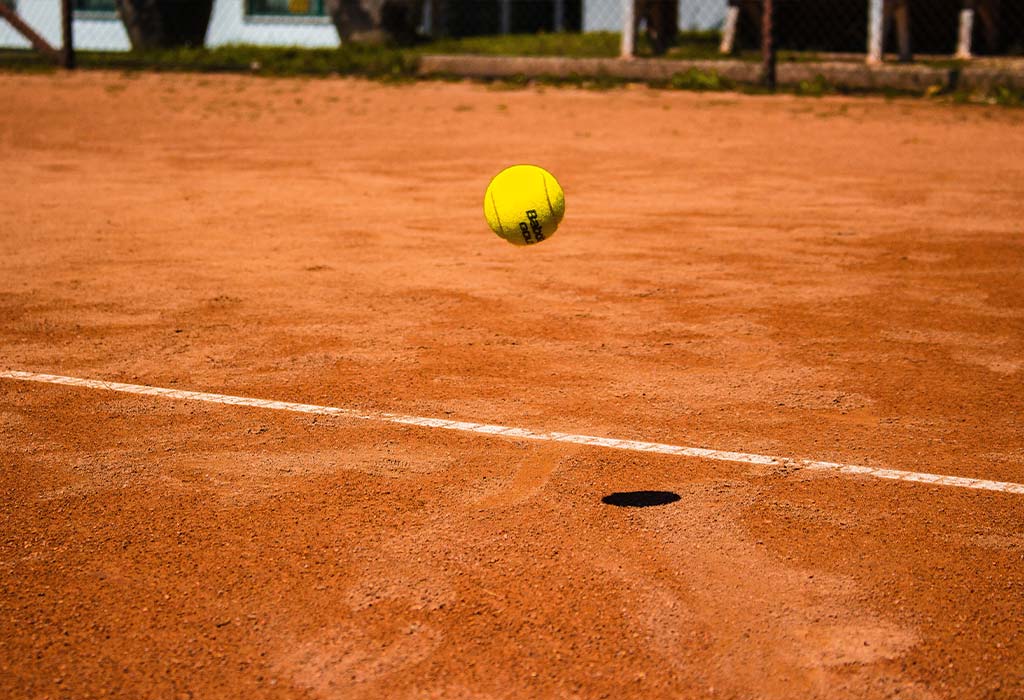 The Grand Slam tournaments, also called majors, are the four most important annual tennis events. They offer the most ranking points, prize money, public and media attention, the greatest strength and size of field, and greater number of "best of" sets for men, which is 5. The Grand Slam itinerary consists of the Australian Open in mid January, the French Open (also known as Roland Garros) from around late May to early June, Wimbledon in June–July, and the US Open in August–September. Each tournament is played over a two-week period. The Australian and United States tournaments are played on hard courts, the French on clay, and Wimbledon on grass. Wimbledon is the oldest, founded in 1877, followed by the US in 1881, the French in 1891, and the Australian in 1905. However the French Championships was not considered a major before 1924–25, when all four became designated Grand Slam tournaments. Skipping majors—especially the Australian Open because of the remoteness, the inconvenient dates (around Christmas and New Year's Day) and the low prize money—was not unusual before 1982.
Grand Slam tournaments are not operated by the Association of Tennis Professionals (ATP) or the Women's Tennis Association (WTA), but by the International Tennis Federation (ITF). However, the ATP and WTA do award ranking points based on a player's performance at a major.
The term Grand Slam, without qualification, and also originally, refers to the achievement of winning all four major championships within a single calendar year within one of the five events: men's and women's singles; men's and women's doubles, and mixed doubles. In doubles, one team may accomplish a Grand Slam playing together or one player may achieve it with different partners.
Winning the four majors in consecutive tournaments, but not in the same year is known as a non-calendar year Grand Slam, while winning all four majors at any point during the course of a career is known as a career Grand Slam. Winning the gold medal at the Summer Olympic Games in addition to the four majors in one calendar year is known as a "golden Grand Slam" or more commonly the "Golden Slam". Also, winning the year-end championship (known as ATP Finals for men's singles and doubles disciplines, and WTA Finals for both women's disciplines) in the same period is known as a "Super Slam". Together, all four majors in all three disciplines (singles, doubles, and mixed doubles) are called a "boxed set" of Grand Slam titles. No player, male or female, has ever won all twelve events in one calendar year, although a "career boxed set" has been achieved by three female players.
Photo by Samuel-Elias Nadler on Unsplash
source: wikipedia