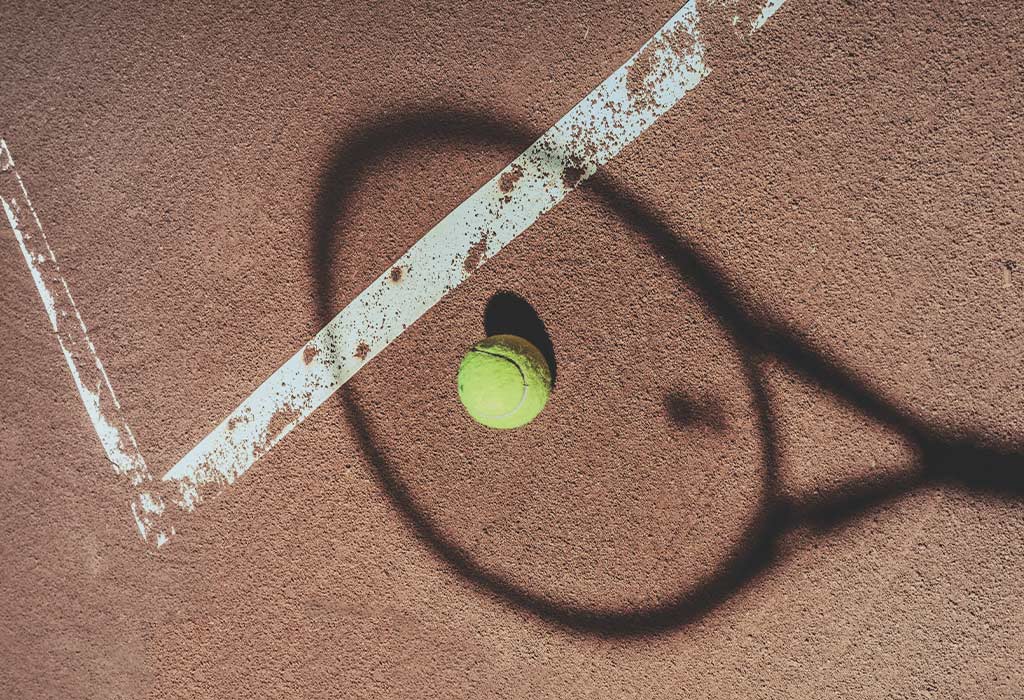 Duane Williams, an American who lived in Switzerland, is generally recognized as the initiator and driving force behind the foundation of the International Tennis Federation. He died in the sinking of the RMS Titanic. Originally called the International Lawn Tennis Federation (ILTF) it held its inaugural conference at the headquarters of the Union des Sociétés Françaises de Sports Athlétiques (USFSA), in Paris, France on 1 March 1913 which was attended by 12 national associations. Three other countries could not attend but had requested to become a member Voting rights were divided based on the perceived importance of the individual countries with Great Britain's Lawn Tennis Association (LTA) receiving the maximum six votes.
The LTA was given the perpetual right to organize the World Grass Championships which led to a refusal by the United States Lawn Tennis Association (USLTA) to join the ILTF as they were of the opinion that this title should be given to the Davis Cup. France received permission to stage the World Hard Court Championships until 1916 and additionally a World Covered Court Championships was founded.The USLTA joined in 1923 on the basis of two compromises: the title 'World Championships' would be abolished and wording would be 'for ever in the English language'. The World Championships were replaced by a new category of Official Championships for the main tournaments in Australia, France, Great Britain and the United States; now known as the four Majors or Grand Slam events. In 1924, the ILTF became the officially recognised organisation with authority to control lawn tennis throughout the world, with official ILTF Rules of Tennis.
In 1939 the ILTF had 59 member nations. Its funds were moved to London, England during World War II and from that time onward the ITF has been run from there. It was based at Wimbledon until 1987, when it moved to Barons Court, next door to Queen's Club. It then moved again in 1998 to the Bank of England Sports Ground, Roehampton, its current base of operations.
In 1977 the word 'Lawn' was dropped from the name of the organization, in recognition of the fact that most tennis events were no longer played on grass.
Publications
Its official annual is The ITF Year, describing the activities of the ITF over last 12 months. This replaced World of Tennis, which was the ITF official annual from 1981 through 2001. In addition it publishes an official magazine ITFWorld three times a year.
Photo by Sam Hojati on Unsplash
source: wikipedia