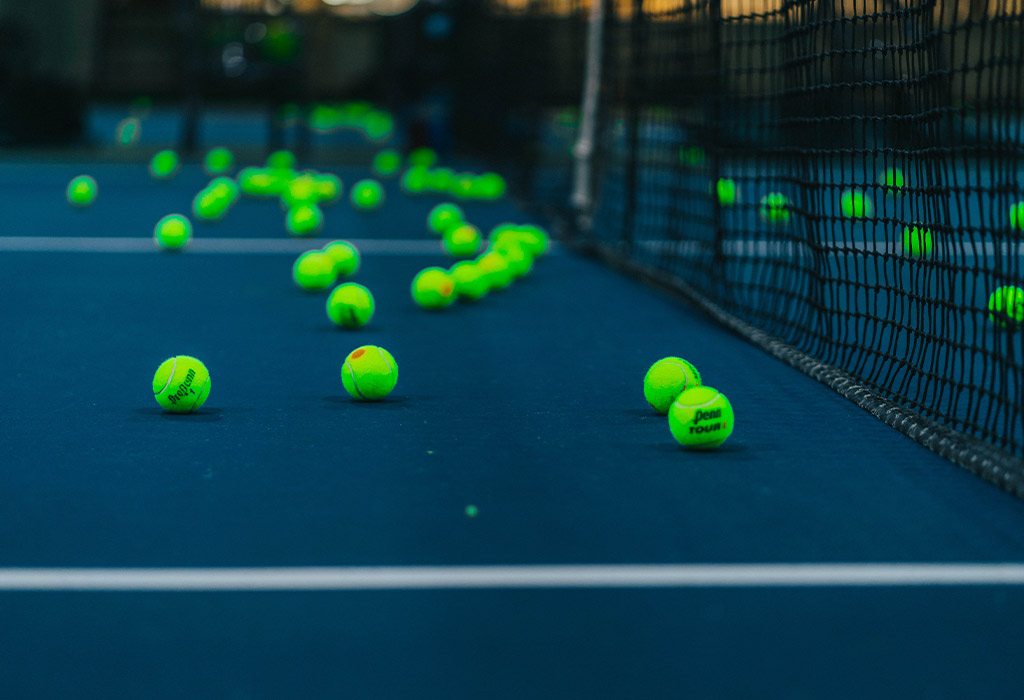 Match – To win a match in tennis, a player or a doubles team must win the majority of prescribed sets. A match consists of best of three sets or, only on the men's side, the best of five in grand slams and Davis Cup play. Doubles matches are usually the best of three sets, with the third set being played in a match tie break form.
Sets – a maximum of 12 games, unless a player or team reach 6 or 7 games and are clear by two. If the set gets to 6-all then a tie breaker is played
Games – which are the first to four points and clear by two, and a maximum of 12 games make up a set.
Tie break – In regular play if the scores reach 6 all then a tie break is played. It is played to the first to seven points and must be won by at least two points. If not then play continues until one player is two points ahead.
Points – Points are a passages of play which players win points to make a game. The scoring is based on a clock face. The scoring is fifteen, thirty, forty five (although this was shortened to forty to make it easier for the umpire) and game. However, if the players are tied at 40-all, otherwise known as deuce, then a player must win two points consecutively from deuce to win the game.
Photo by Hermes Rivera on Unsplash
source: wikipedia