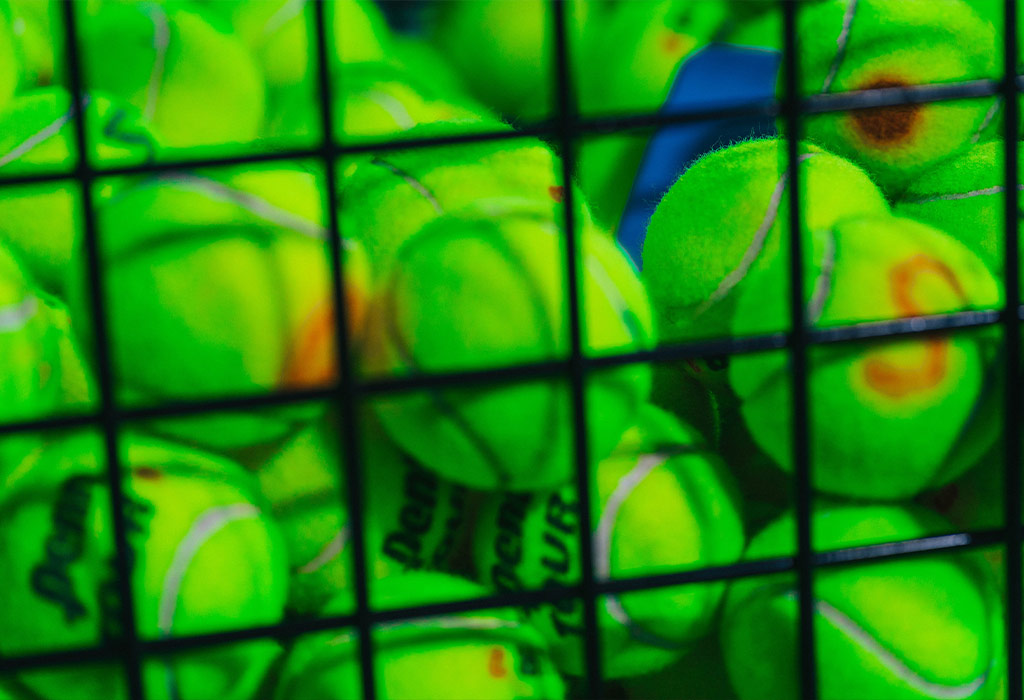 The United States Tennis Association (USTA) is the national governing body for tennis in the United States. A not-for-profit organization with more than 700,000 members, it invests 100% of its proceeds to promote and develop the growth of tennis, from the grass-roots to the professional levels. The association was created to standardize rules and regulations and to promote and develop the growth of tennis in the United States.
The USTA runs the USTA Billie Jean King National Tennis Center which hosts the US Open every year.
The USTA has leagues in most places for adults skill levels between beginner and pro. The USTA also hosts tournaments across the country every weekend for club players or professionals.
History
The USTA was previously known as the United States National Lawn Tennis Association (USNLTA) and was established in 1881 by a small group of tennis club members in New York City and northeastern clubs, where most lawn tennis was played. In 1920 the word 'National' was dropped from the organization's name,making the abbreviation USLTA. In 1975, the word "Lawn" was officially dropped from the name.
Photo by Hermes Rivera on Unsplash
source: wikipedia