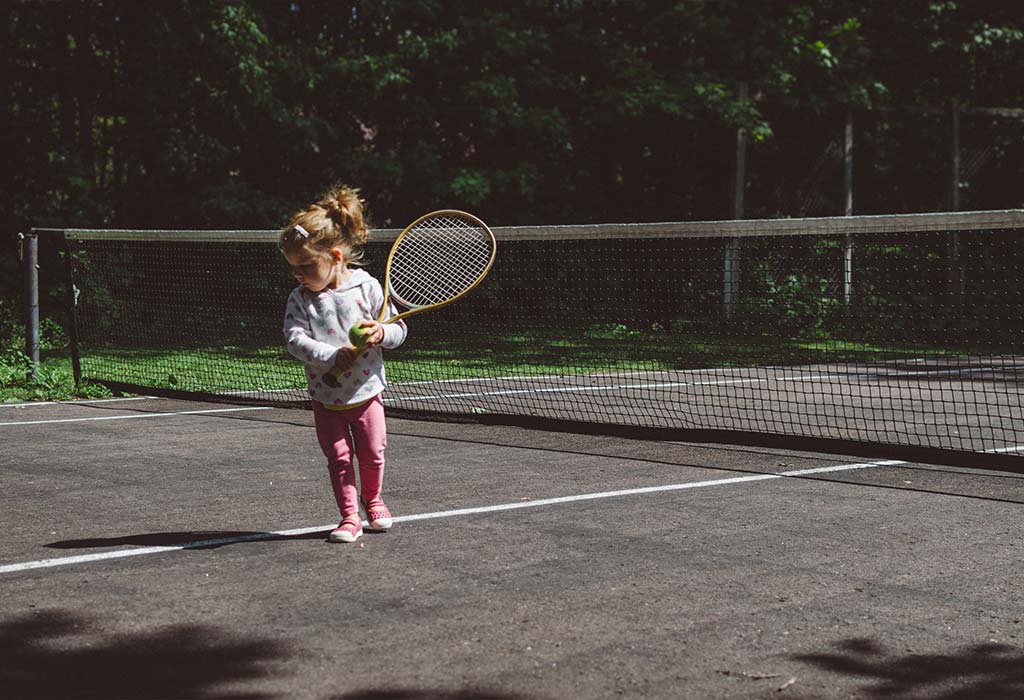 In tennis, a junior is a player under 18 who is still legally protected by a parent or guardian. Players on the main adult tour who are under 18 must have documents signed by a parent or guardian. These players, however, are still eligible to play in junior tournaments.
The International Tennis Federation (ITF) conducts a junior tour that allows juniors to establish a world ranking and an Association of Tennis Professionals (ATP) or Women's Tennis Association (WTA) ranking. Most juniors who enter the international circuit do so by progressing through ITF, Satellite, Future, and Challenger tournaments before entering the main circuit. The latter three circuits also have adults competing in them. Some juniors, however, such as Australian Lleyton Hewitt and Frenchman Gaël Monfils, have catapulted directly from the junior tour to the ATP tour by dominating the junior scene or by taking advantage of opportunities given to them to participate in professional tournaments.
In 2004, the ITF implemented a new rankings scheme to encourage greater participation in doubles, by combining two rankings (singles and doubles) into one combined tally. Junior tournaments do not offer prize money except for the Grand Slam tournaments, which are the most prestigious junior events. Juniors may earn income from tennis by participating in the Future, Satellite, or Challenger tours. Tournaments are broken up into different tiers offering different amounts of ranking points, culminating with Grade A.
Leading juniors are allowed to participate for their nation in the Junior Fed Cup and Davis Cup competitions. To succeed in tennis often means having to begin playing at a young age. To facilitate and nurture a junior's growth in tennis, almost all tennis playing nations have developed a junior development system. Juniors develop their play through a range of tournaments on all surfaces, accommodating all different standards of play. Talented juniors may also receive sponsorships from governing bodies or private institutions.
Photo by Kelly Sikkema on Unsplash
source: wikipedia