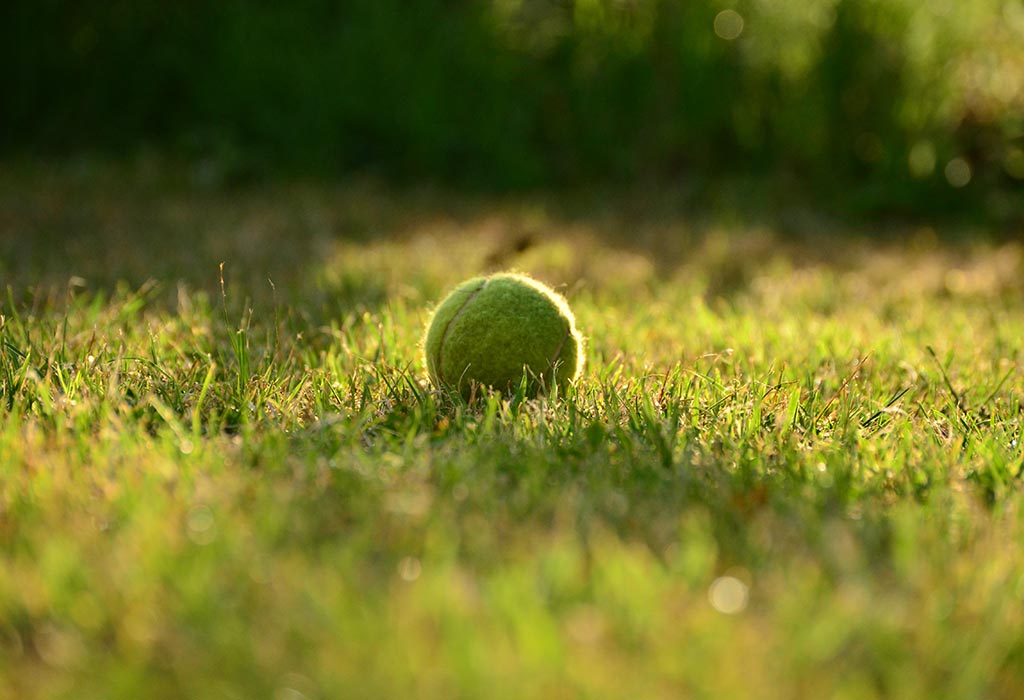 The Championships, Wimbledon, commonly known simply as Wimbledon or The Championships, is the oldest tennis tournament in the world and is widely regarded as the most prestigious.It has been held at the All England Club in Wimbledon, London, since 1877 and is played on outdoor grass courts, and since 2009 with a retractable roof over Centre Court, and since 2019, over No. 1 Court.
Wimbledon is one of the four Grand Slam tennis tournaments, the others being the Australian Open, the French Open and the US Open. Since the Australian Open shifted to hardcourt in 1988, Wimbledon is the only major still played on grass, which is widely considered as the classic tennis court.
The tournament traditionally took place over two weeks in late June and early July, starting on the last Monday in June and culminating with the Ladies' and Gentlemen's Singles Finals, scheduled for the Saturday and Sunday at the end of the second week. However, changes to the tennis calendar in 2015 have seen the event moved back by a week to begin in early July.Five major events are held each year, with additional junior and invitational competitions also taking place.
Wimbledon traditions include a strict all-white dress code for competitors and royal patronage. Strawberries and cream are traditionally consumed at the tournament. In 2017, fans consumed 34,000 kg (33 tons) of English strawberries and 10,000 litres (2,200 gallons) of cream.
The tournament is also notable for the absence of sponsor advertising around the courts, with the exception of Rolex, which provides timekeeping technology during matches, and Robinsons barley water.
In 2009, Wimbledon's Centre Court was fitted with a retractable roof to lessen the loss of playing time due to rain. A roof was operational over No. 1 Court from 2019, when a number of other improvements were made, including adding cushioned seating and a table.
Photo by Jeroen Bosch on Unsplash
source: wikipedia