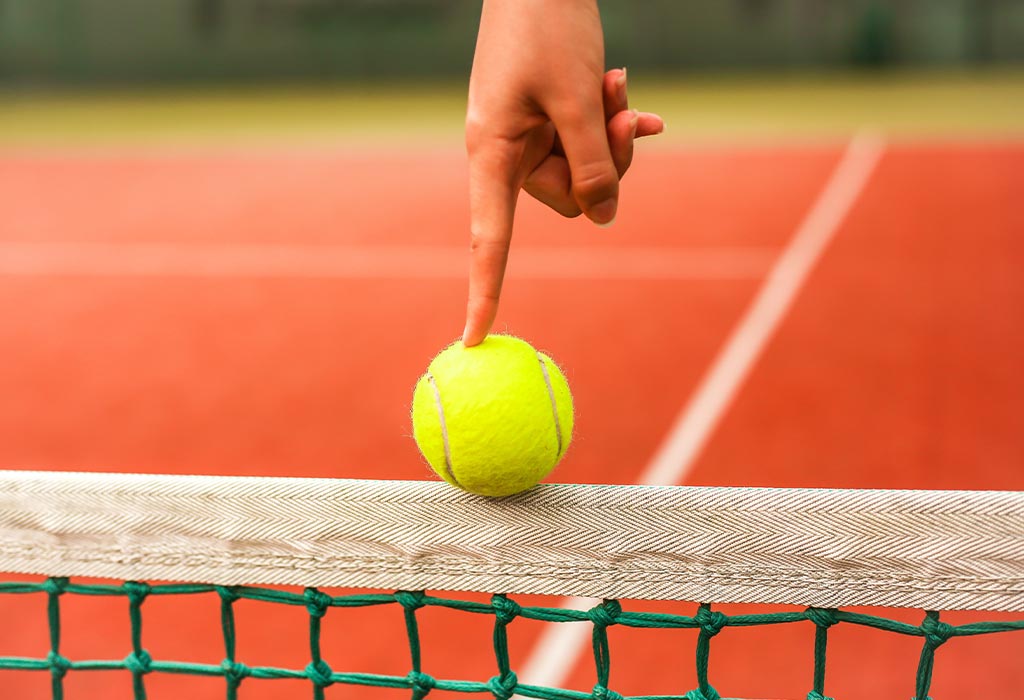 Standard matches – are played in official tournaments and during casual play.
Singles – two players compete, usually two men or two women, although games between a man and a woman may be played on an informal basis. Singles matches do not include the part of the tennis court called the alley.
Doubles – two teams of two players each, most often all-male or all-female. The two players on the receiving side change positions after each point played: one at the net and the other near the baseline preparing to return serve. The full court is used in doubles matches, that is, the area in the alley is included.
Mixed doubles – same as doubles, but with one man and one woman on each team.
Other informal matches
Canadian doubles – two players play against one player, where the duo can only hit the ball within the single player's singles lines. Often used for training, or when the single player is much better than the other two.
Photo by Valentin Balan on Unsplash
source: wikipedia