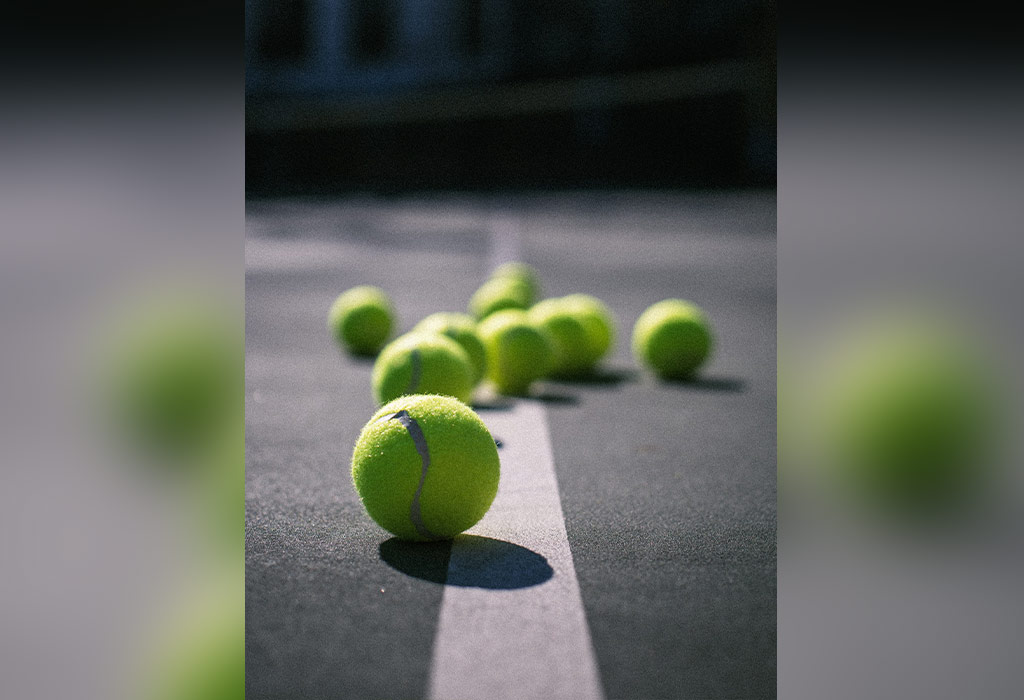 Recreational tennis—friends hitting with each other or playing games—accounts for the majority of tennis. But at the competitive level, junior play in the United States and elsewhere sorts players into age groups. Typically, this means separate tournaments for players aged 12-and-under, 14-and-under, 16-and-under, and 18-and-under. Tournaments also separate boys and girls into separate draws. Adult events normally sort entrants by half-decades, using minimum instead of maximum ages (35-and-over, 40-and-over, etc.) Separating players into groups by age and gender does organize draws simply, but it also throws together competitors in ways that are unrelated to their tennis skill.
Entry to, and seedings in, tournaments typically derive from players' rankings. These in turn depend on PPR amassed in previous tournaments, regardless of opponents' strengths or actual match scores. The resulting draws often pit top players against much lower-ranked athletes, especially in early rounds, frequently leading to one-sided matches.
In contrast, designing draws or flights with UTR consistently produces many more matches between athletes of roughly equal ability. Two players whose UTRs fall within 1.0 of each other will have a competitive match two to three times as often as those with ratings more than 1.0 apart. Furthermore, research has shown that when players' UTRs differ by more than 1.0 point, the lower-rated athlete will upset his or her higher-rated opponent only 3 percent of the time.
Close, competitive contests are widely recognized by coaches as the most powerful engine for developing tennis skill. Even matches benefit both players. Non-competitive, one-sided matches, in contrast, typically discourage the loser and fail to challenge the winner, offering neither one much opportunity to improve his or her skills.
Photo by Dmitry Osipenko on Unsplash
source: wikipedia