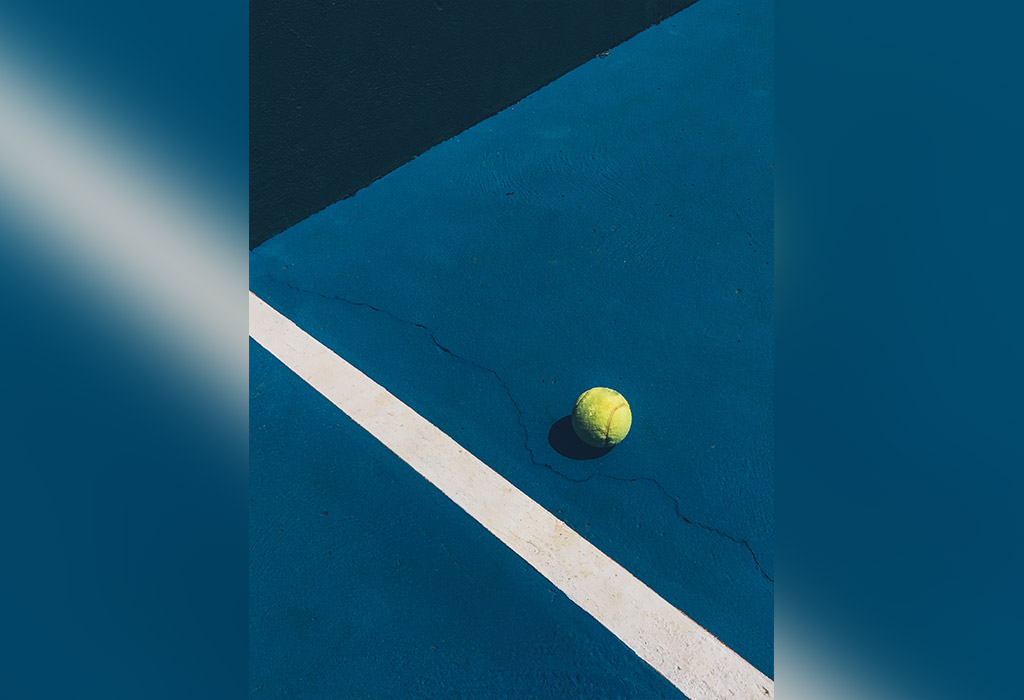 The Hopman Cup is an international eight-team indoor hardcourt tennis tournament which plays mixed-gender teams on a country-by-country basis. It was held in Perth, Western Australia, in early January (sometimes commencing in late December) each year from 1989 to 2019. It was replaced on the calendar in 2020 by the ATP Cup, a newly created ATP event, but the International Tennis Federation has stated it will return in 2022 with the bidding process for a new venue on hold as of November 2020.
The championship is named in honour of Harry Hopman (1906–1985), an Australian tennis player and coach who guided the country to 15 Davis Cup titles between 1938 and 1969. Since the Hopman Cup was founded in 1989, it has been attended each year by Hopman's widow, his second wife Lucy, who has travelled to the tournament from her home in the United States.
The tournament is a sanctioned official event in the calendar of the International Tennis Federation (ITF) but, while individual player results are tallied, they are not regarded as official ATP matches or included in the calculation of ATP or WTA rankings. The competition receives extensive television coverage in Australia and is an important lead-up tournament to the Australian Open each January as part of the Australian Open Series.
The winning team receives a silver cup perpetual trophy and through 2013 the winning team members were presented with distinctive individual trophies in the shape of a tennis ball designed and created by Brinkhaus Jewellers encrusted with diamonds from the Argyle diamond mine in the Kimberley region of Western Australia. In 2014 and 2015, the individual trophies were created in the shape of an intricate diamond encrusted tennis racket and ball, using just under an ounce of 18-carat white, yellow and rose gold and approximately half an ounce of pink argyle diamonds. These trophies are valued at $26,000.
Until 2012, the Hopman Cup was played at the Burswood Dome. From 2013 to 2019, it was played at the Perth Arena.
Photo by Mario Gogh on Unsplash
source: wikipedia