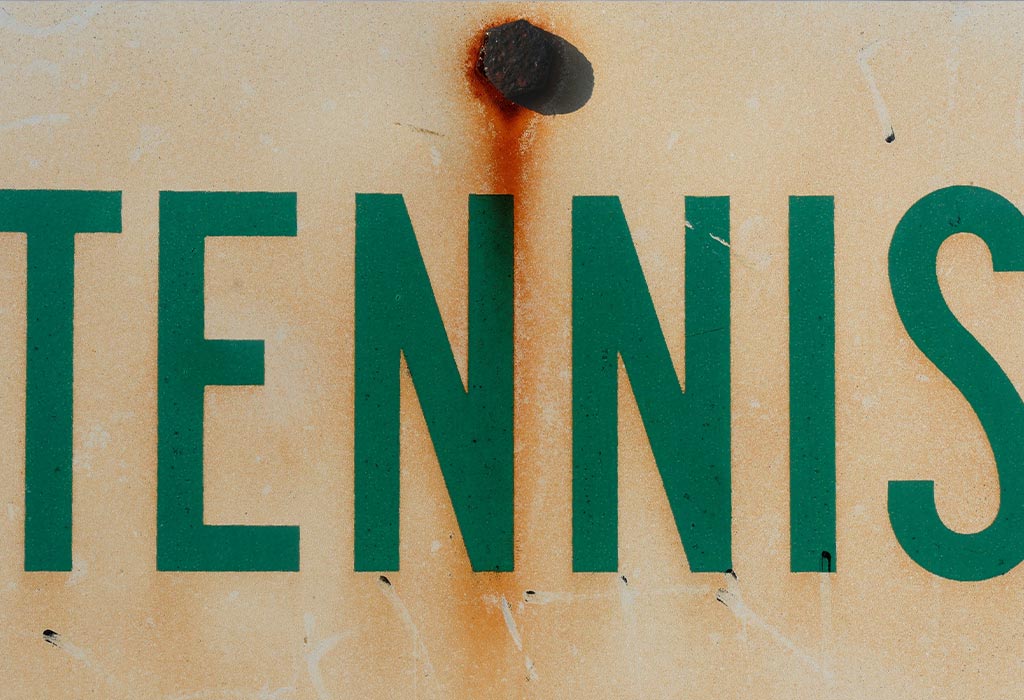 The Open Era began in 1968 when Grand Slam tournaments agreed to allow professional players to compete with amateurs.Before 1968, only amateurs were allowed to compete in Grand Slam tournaments and other events organized or sanctioned by the ILTF, including the Davis Cup.
The move is made because the English are tired of the hypocrisy in the sport, the shamateurism that plagues high-class tennis. It is well known that amateurs bargain for – and receive – exorbitant expenses to compete at many tournaments. "We must take action on our own account to make the game honest", said Derek Penmam of the British association. "For too long now we have been governed by a set of amateur rules that are quite unenforceable."
During the first years of the Open Era, power struggles between the ILTF and the commercial promoters led to boycotts of Grand Slam events. The first Open Era event was the 1968 British Hard Court Championships held in April at The West Hants Club in Bournemouth, England,while the first open Grand Slam tournament was the 1968 French Open in May.Both tournaments were won by Ken Rosewall. The Open Era allowed all tennis players the opportunity to make a living by playing tennis.
Photo by Ben Hershey on Unsplash
source: wikipedia