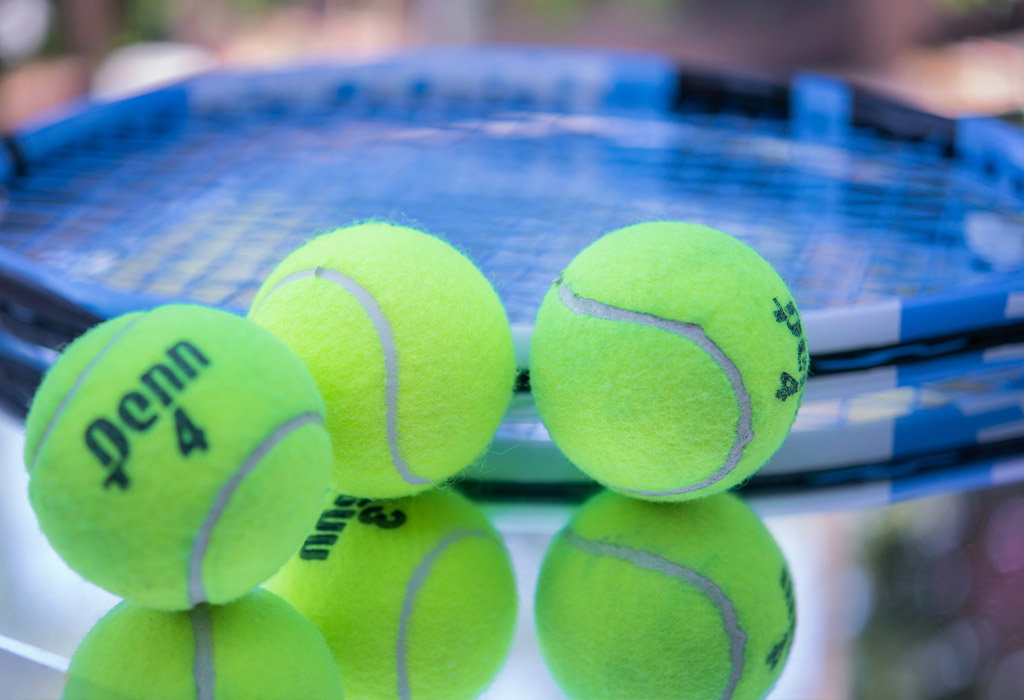 The backhand can be executed with either one or both hands. As of 2014 three of the top 100 ranked women used a one-handed grip. Twenty-four of the top 100 ranked men used a one-handed grip, down from almost 50 a decade earlier.
For most of the 20th century the backhand was performed with one hand, using either a backhand Eastern or Continental grip. In modern tennis, there are a few professional players who use a Western one-hand backhand. This shot is held in a similar manner to the Eastern forehand. It has much more topspin potential than the traditional Eastern one-hander. The Western one-handed backhand grip makes it easier for a one-handed player to hit balls at shoulder height, but harder to hit low balls, and vice versa for the eastern one-handed backhand.[citation needed] The eastern one-handed backhand and its variants are used by most pros with strong single-handed backhand drives, like Gustavo Kuerten (now retired), especially Richard Gasquet among the men, and Justine Henin (now retired) among the women.
The two-handed backhand is most commonly used with the forehand hand holding the racquet with a Continental grip and the non-dominant hand holding the racquet with a Semi-western forehand grip. While this is by far the most common way to hit a two-handed backhand, there are players who use different ways of holding the racquet for a two-handed backhand.
The player long considered to have had the best backhand of all time, Don Budge, had a very powerful one-handed stroke in the 1930s and 1940s that imparted topspin onto the ball. Ken Rosewall, a one-handed backhand, used a tremendously accurate slice backhand with underspin through the 1950s and 1960s. The one-handed backhand slice is often used in rallies as it is a comfortable shot. Andre Agassi in particular increased his use of the one-handed backhand and often hit an unreturnable dropshot with it.
Photo by Cristina Anne Costello on Unsplash
source: wikipedia