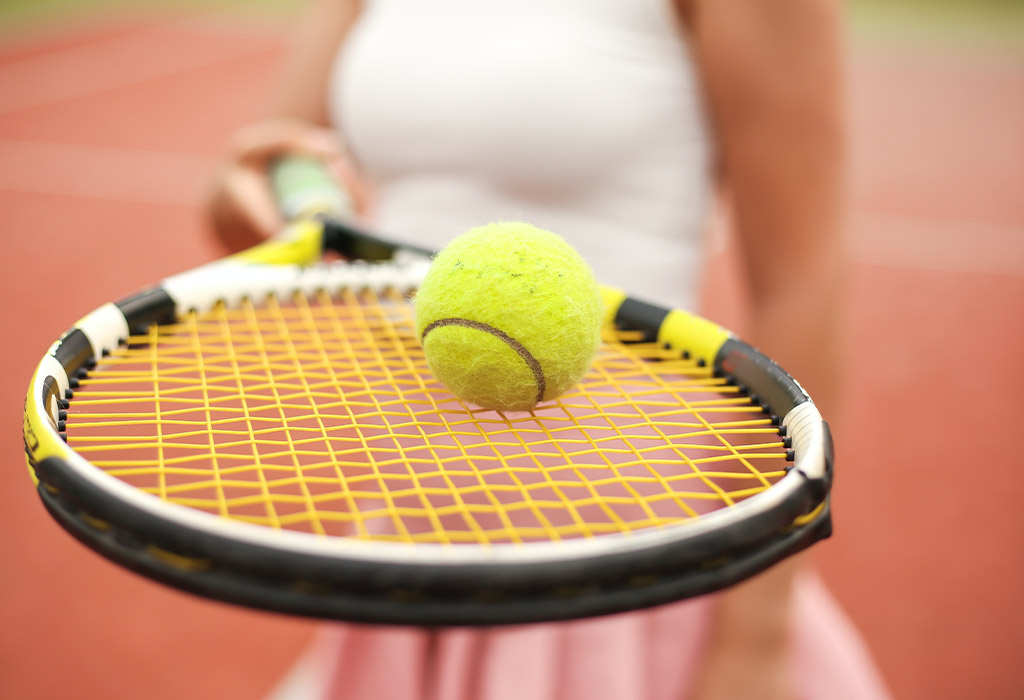 Beach tennis arrived in Brazil on the beaches of Rio de Janeiro around 2008, and the sport has now dominated about one third of the beach volleyball courts along the coast. It is estimated there are more than 50,000 beach tennis players in Brazil.
As Brazilians from all over the country came to Rio on vacation they fell in love with the sport and have taken it back to their inland home towns, spreading Beach Tennis to the far corners of the country away from the coast. Today, most of the tennis clubs around the country (Brazil) have converted or are *converting at least one traditional tennis court into a few beach tennis courts.
This is a worldwide trend. Originally played on the beach, geographical distance from the coast, whether restrictions and lighting restrictions on the beach for night play have now taken Beach tennis to tennis clubs, indoor beach tennis/volleyball warehouses, to tennis clubs, country clubs, resorts, gyms, up in the mountains and sand arenas mounted in all many of places.
The sport is entering its golden age, thanks to the recognition granted to it by the International Tennis Federation, or ITF, in 2010. The ITF now manages the most well-known and most reputable international ranking for beach tennis. ITF is allocating resources to the development of Beach Tennis, and has set up exposition sand courts at Pro Tour tournaments in the stadium areas of major tournaments such as Tokyo ATP 500 (Rakuten Japan Open), Roland Garros, Australian Open in Melbourne and the US Open (Arthur Ashe Stadium NY)
As a result, top tennis players in the world that have tried out beach tennis include the Ex World No 1 Maria Sharapova, World No 1 Serena Williams and No 2 Victoria Azarenka, Andy Murray, who was quoted saying "Beach tennis is cool and has a great Future, it is just a matter of time," World #1 Doubles players the Bryan Brothers, Rafael Nadal and Gustavo Kuerten, who has his personalized line of rackets.
The ITF also supports Beach Tennis by sanctioning tournaments. In 2015: 89 official sanctioned beach tennis tournaments were held in locations all around the world. These sanctioned tournaments bring together players from all corners of the earth looking to earn points for their world ranking. In addition to the sanctioned tournaments, thousands of non-associated tournaments are held all around the world each year, and this number continues to grow. In 2013 ITF started to organize Regional and World Championships In 2015 the Pan-American games were held in Santos- São Paulo, Brazil, with 16 participating countries. In 2015 World Team Championship was held in Moscow with 28 countries participating, with adult and junior teams, male and female teams. 2015 World Championships participating countries: Italy Brazil Russia Spain Germany France Venezuela Japan San Marino Austria Greece Lithuania Hungary Estonia Belgium Morocco Portugal Belarus Israel Czech Republic Bulgaria Latvia Thailand Moldovia Switzerland Cyprus Mauritius Great Britain
You can see from the list of participating countries how in many places now people are playing at a competitive professional level. Italy continues to be the Mecca of Beach Tennis, followed closely by Brazil, a country with a very fast growing number of players including top 10 ranked players in both men and women's divisions.
Photo by Valentin Balan on Unsplash
source: wikipedia