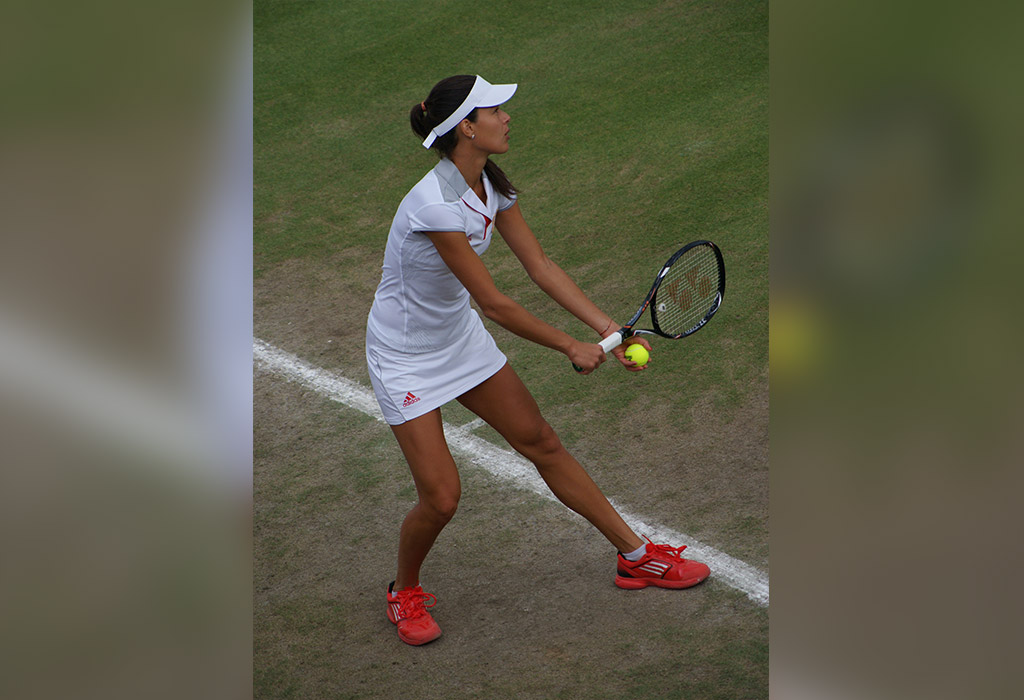 The WTA Finals (formerly known as the WTA Tour Championships short: WTA Championships) is a tournament of the Women's Tennis Association (WTA) played annually at the end of the season for the top-ranked professional players. The tournament predates WTA and started in 1972 as the Championship tournament of WTA Tour's predecessor: the Virginia Slims Circuit. Since 2003 there have been eight singles players divided into two round-robin groups, and eight doubles teams.
The WTA Finals has the largest prize money and ranking points after the majors. The most successful Finals player is Martina Navratilova, who has won eight singles and 13 doubles titles.
To qualify for the WTA Finals, WTA players compete throughout the year in over 53 WTA tournaments throughout the world, as well as the four Grand Slam events. Players earn ranking points on the Porsche Race To Shenzhen leaderboard, and the top 7 singles players (and usually top 8) and top 8 doubles teams on this leaderboard at the conclusion of the year (as of the Monday following the final regular season tournament) earn the right to compete in the WTA Championships. For singles, all results from that year count towards a player's ranking; for doubles, only the best 11 results for a team from that year count towards the team's ranking. The eighth spot in singles is not guaranteed a place in the finals as the WTA has some leeway per the WTA rules.
Qualified players participate in a round-robin format in two groups of four. The winners and runners-up of each group advance to the semifinals. Doubles teams participate in a single elimination draw.
Photo by Prashant Gurung on Unsplash
source: wikipedia